Best Shower Accessories in the UK – Looking for quality shower accessories? UK has some of the flourished shower brands which offer great variety. Have you installed a shower system? Has it become outdated or do you want to renovate it? Want to buy a few parts of the system? We bring you some great brands which offer best shower accessories in UK for you.
Buy online or buy it from your nearest shop, these brands has made a benchmark of giving possibly the best! Accessories are very important for every shower system. Many times, the hose gets corroded or you want to replace the current height with an adjustable shower arm and head and much more. Shower accessories create a great deal in achieving the thing you want.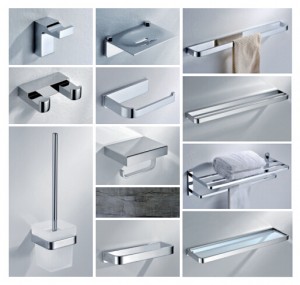 Shopping for the bathroom is no less than a costly affair but surely take is an investment on long term. Thus, we enlist you some of the best shower accessories in the UK which are known for their good quality and authentic designs.
What All Includes Shower Accessories?
Small things make a big picture! Such is the effect of shower accessories in your bathroom. No matter what size of bathroom you own or want to renovate, these accessories can make your every room beautiful & revived. Now, No compromising on corrosions or those costly plumbing!
What consists of shower accessories kits? Where can we buy from the option? Which types? A range of accessories consist of the following:
For modern bathrooms you can choose Shower Head
One elegant shower aceesory which one can use is Shower Caddy
Shower Arm
If you want more luxury feel then Shower Seat is the best accessoriy for your bathroom
Shower Rail Kit
Handheld Shower
Shower Hose
If you want to replace any of the above, the known bathroom brands find a perfect alternative to what you are searching. So, if you are bored with the traditional look of your bathroom, then replace one or two options. Walla! You can create your own modern look.
Top Selling Shower Accessory Brands In The United Kingdom
Still looking for quality brands for renovating your shower place? we have enlisted you some of the good brands which offer best shower brands in UK:
Ultra Finishing
A home to some of the known brands, Ultra Finishing is the brand of the United Kingdom which is globally known and loved by many. The house of Ultra Finishing offers the widest range of high-end quality finishing and features which are luring. The best thing about the brand is the 20 to lifetime guarantee on its articles. You can trust on the good durability they offer and even the designs are pretty stylish.
Premier
One of the most trusted brands in the United Kingdom, Premier made an image apart with its bests selling bathroom articles all over the world. The shower accessories are genuine and affordable if compared to the guarantee of minimum 5 years on almost all the articles. A wide range is available for you to shop from.
Hudson Reed
A brand which is being appreciated worldwide, Hudson Reed guarantees warranty and quality life of all the shower accessories. The wide options cannot be ignored which are quality made. The brand is popular throughout the United Kingdom. The accessories for shower are affordable and offers a guaranteed offer on almost all the articles which speaks about the trusted brands it is.
Grohe
Award winning brand of the year for bathroom showers, Grohe is everything you need for a luxurious & stylish décor of your bathroom. The good range of shower accessories would be loved by small to large bathrooms. Even if you have a dull bathroom or a stylish one, it will suit your every type. The brand makes it available to buy contemporary, traditional to designer accessories for enhancing shower experience.
Sabichi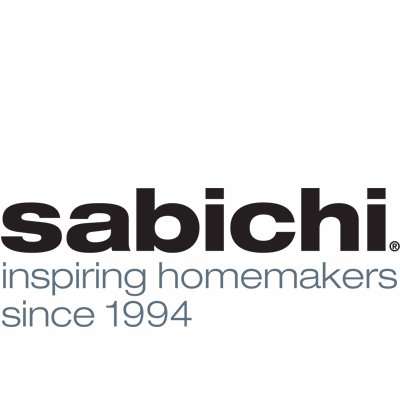 Established in 1994, Sabichi brand is widely known for its authentic designs and incomparable styling which their articles give. The material finishing and sizing options are good by the brand. The pricing is reasonable and offers options under this which you will love to flaunt. The accessories are easy to install and gives good feature which makes it suitable for all types fo bathroom set up.
Croydex
London-based company which is registered back in 1919; Croydex offers greater varieties of shower accessories to choose from. The perfect finishing and features make this brands loved by the English population. The shower accessories are affordable and genuine if compared to the market price,
Kohler

The Bold Look Of Kohler tagline has been a popular one since 1873 which is almost 144 years old. The greater changes in authentic and creativeness in their articles is a prominent thing to look. They have been an award holder for many of its articles. You can actually invest in the large varieties of irresistible designs.
Conclusion:
Shower accessories bring the best for you! Replace with a quality alternative to avoid the inconvenience due to corrosion in the arm or around the head. If you have broken it or cracks have made it miserable, then you can trust on these brands for a better experience.