Best Wall Mounted Tap Brands in UK – Taps are an essential part of home décor. From bathroom to kitchen to every basin, a tap will accumulate your world. You can rely on lavish styles that are being presented in the market but ain't old is gold! The classic taps of wall mounting are simply the best till date. Looking for best wall mounted tap brands in UK? They are hazel free and give you good options to select from.
Want a stylish faucet for your bathroom? Looking for a stylish yet simple tap for your kitchen? Tapware has varieties for you. The wall hung or wall mounted tap are the popular ones and has been ruling for centuries. The market has offered good functions and features which are actually luring. The best part being that they are easy to install and are custom made for every situation. In the article, we have listed the best wall mounted tap brands in UK for you.
Taps make a minute yet influential part of housing. A branded choice can that cost into investment for sure. You can be the one to flaunt the best quality faucets & yet be economic.
About | Wall Mounted Taps
Wall mounted taps are also known as wall hung taps. They are a category of faucets which are placed on the wall rather on the basin or vanity. They look stylish and needs gives away the elegance to the room. Currently, they are available in loads of ranges which are luring as well as full of features.  The wall mounted taps are available in the following types. They are as follows:
Thermostatic
Swivel Spout
Wall Mounted
Filler
With Shower Mixer
Waterfall
Pillar & Bridge
Bib
The taps can be used for bathroom as well as kitchen use. The best part of wall mounted or wall hung taps are the tap head. You can choose from good wider options. They are as follows:
Square
Round
Lever
Cross Head
Joystick
Triangle
The market and companies understand your need of symmetry. Thus, faucets have been made available in many materials and colors. Mix and match with whom you want to go with. Here are the following:
Chrome
Stainless Steel
Black
Nickel
White
Brass
Guidelines to Buy Wall Mounted Faucets For Your Home
Making a good choice is important. Going for a brand is like an assurance of quality but not not a guarantee of satisfaction. You need to select good. The market has hundreds of options for your to choose from. Which one will you go? How to clear the confusion? Here we give you some simple tips for buying wall hung taps:
Keep in mind the spacing of your basin area.
Always keep in mind the spacing to be left on the basin. It should not be either to high nor to small.
Watch out the plumbing requirement which will be needed.
Features are the thing to go. Choose wide range for every of your facucet requirement.
Browse more and choose according to need and budget.
Match the tap with your fixtures and fitting to give a complete look.
Top Selling Brands Of Wall Mounted Taps In The United Kingdom
Brands are an ultimate source of joy for everyone. They offer great quality and durable nature. The products may seem high priced but they are worth every penny. Want the best wall mounted faucet? Here are the best wall mounted tap brands in UK.
One of the best known brands, Hudson Reed's product is durable and made from quality chrome finish. You can adjust the temperature according to your need. It has a side handle which looks stylish and elegant at the same time.
Grohe Concetto Wall Mounted Bath Shower Mixer and Kit – 32212001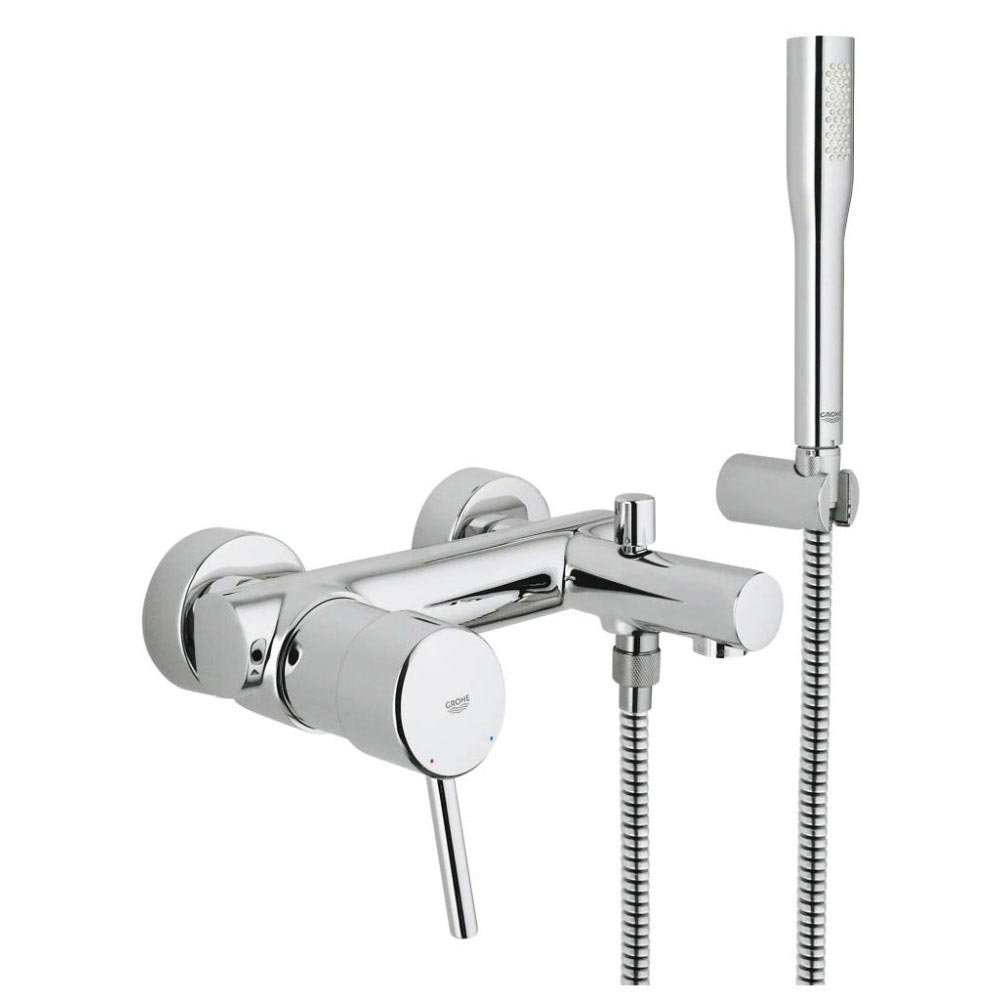 Award winning Grohe is a popular brand in the United Kingdom. The wall maounted mixer and kit involves loads of features. The water saving technology, SpeedClean technology etc works the best for all users. Buying one is like a luxury when it comes to taps.
Crosswater – Belgravia Lever Wall Mounted Bath Spout with Stop Taps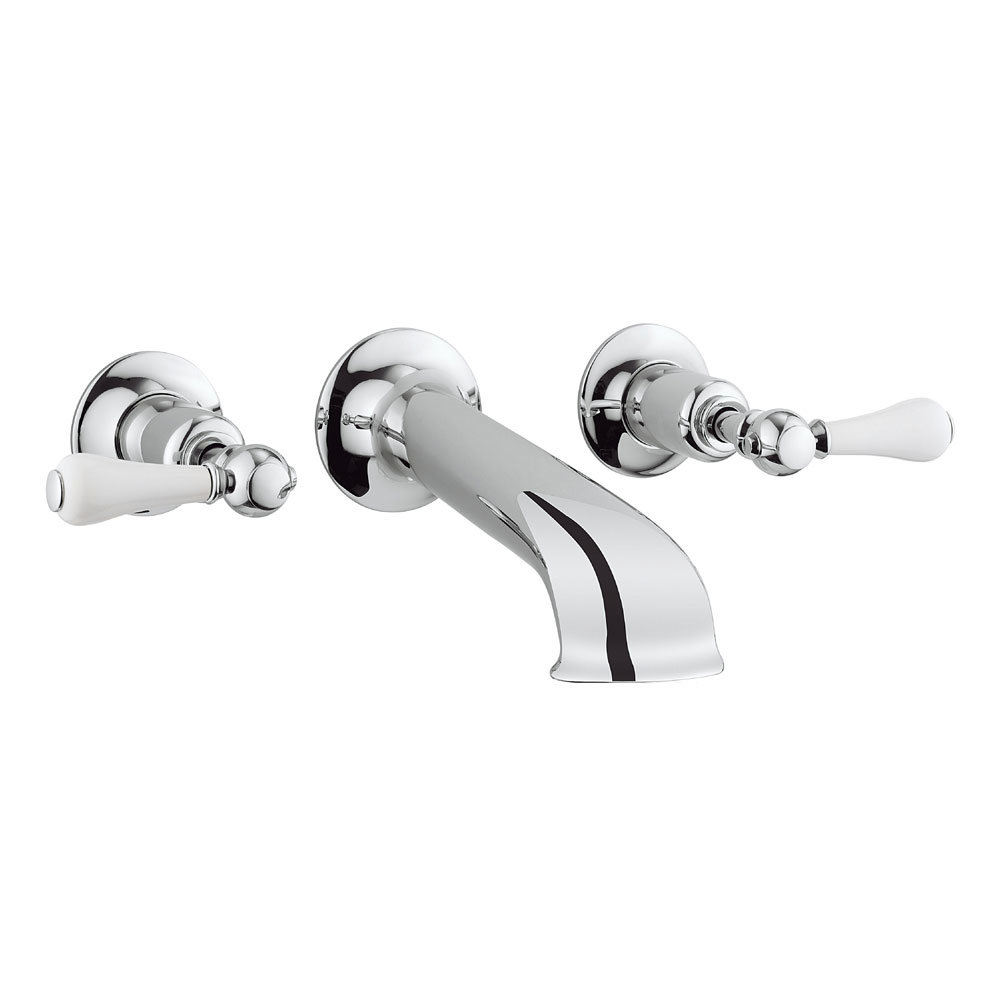 If you facing problems with low or high pressure which fluctuates time to time then Crosswater is the best said solution. The traditional yet stylish design is loved by all. The good features and brass finish makes it a good thing to buy for your house.
Conclusion:
The collection of wall mounted is in abundance with the above brands. You can visit sides and explore whole new range of collection. From classic, modern to traditional, wall hung taps are a delicacies. I hope the article was of use to you.